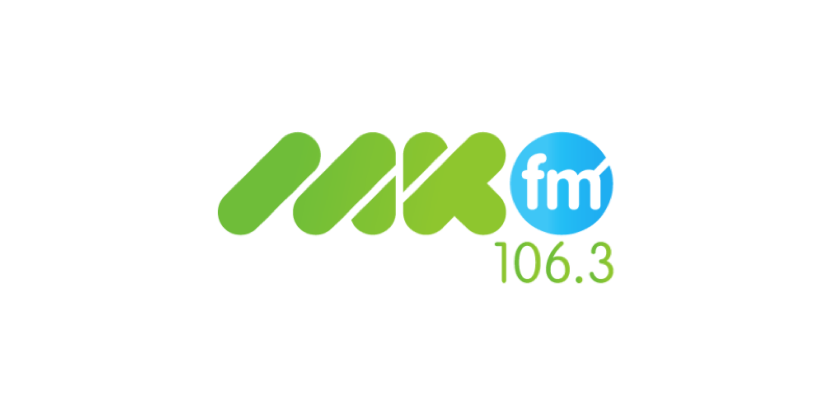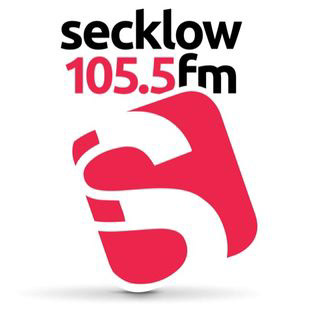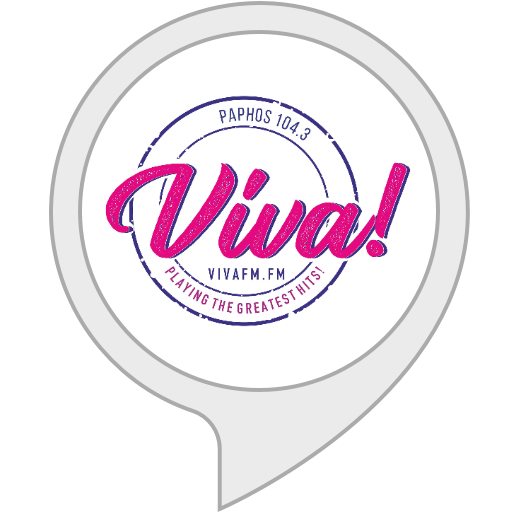 Rik's production CV dates back to the early 1990's. He was the anorak DJ who'd finish an air shift then dive into the production studio to play about with the station's jingles and come up with some new promos. 
Rik's filled the roles of Station Producer for Invicta FM (now Heart Kent), Head of Production kmfm and Head of Production Media Sound Holdings.
His commercials are heard on stations across the UK, using only the finest professional voice artists. 
He makes sure those commercials are created with the same quality and care as the promos and songs that surround them.